The SAP Sales Cloud pillar of SAP Customer Experience comes with some robust reporting and analytics right out of the box. This includes real-time insights that sales teams can use to make better use of data collected.
Real-time analysis and reporting can be done via embedded reports from both internal and external data sources. Easy-to-use tools allow you to create custom reports by line of business to deliver information when and where it's needed.
Further, interactive dashboards and KPI tiles can be utilized to view and carry drilldown analysis and deliver intelligence to improve business decisions and maximize revenue and customer satisfaction. The figure below shows an example of some of the reports and dashboards available in SAP Sales Cloud.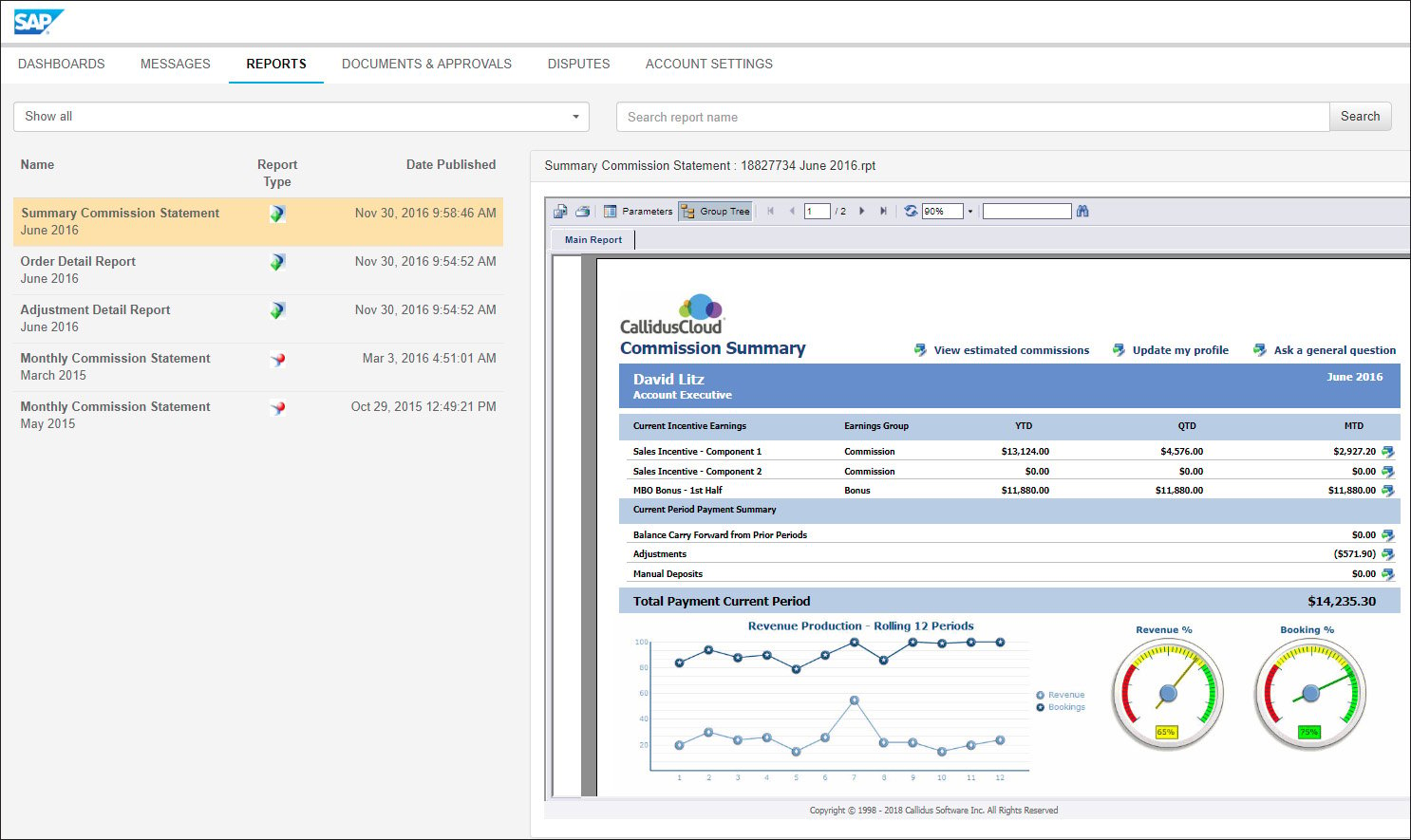 16 Key SAP Sales Cloud Features
Here are some of the key features of sales analytics and predictive applications delivered with SAP Sales Cloud:
Standard and custom reports: These reports are available for all the key functionalities within SAP Sales Cloud, such as leads, opportunities, activities, forecasts, visits, and so on.
Join and combine data sources: Data sources can be joined to create reports per your requirements.
Data source/content documentation: Data source and content documentation are available, which allows you to review and select appropriate data sources for your reports.
Monitor KPI reports: KPI reports feature traffic light thresholds and contextual reports so you can easily identify the actionable indicators.
Schedule broadcasts for reports and dashboards: Broadcasts can be scheduled for recurring reports and dashboards to individuals and team members, as needed.
Interactive dashboards: These dashboards let you drill down on reports, as shown in the following figure.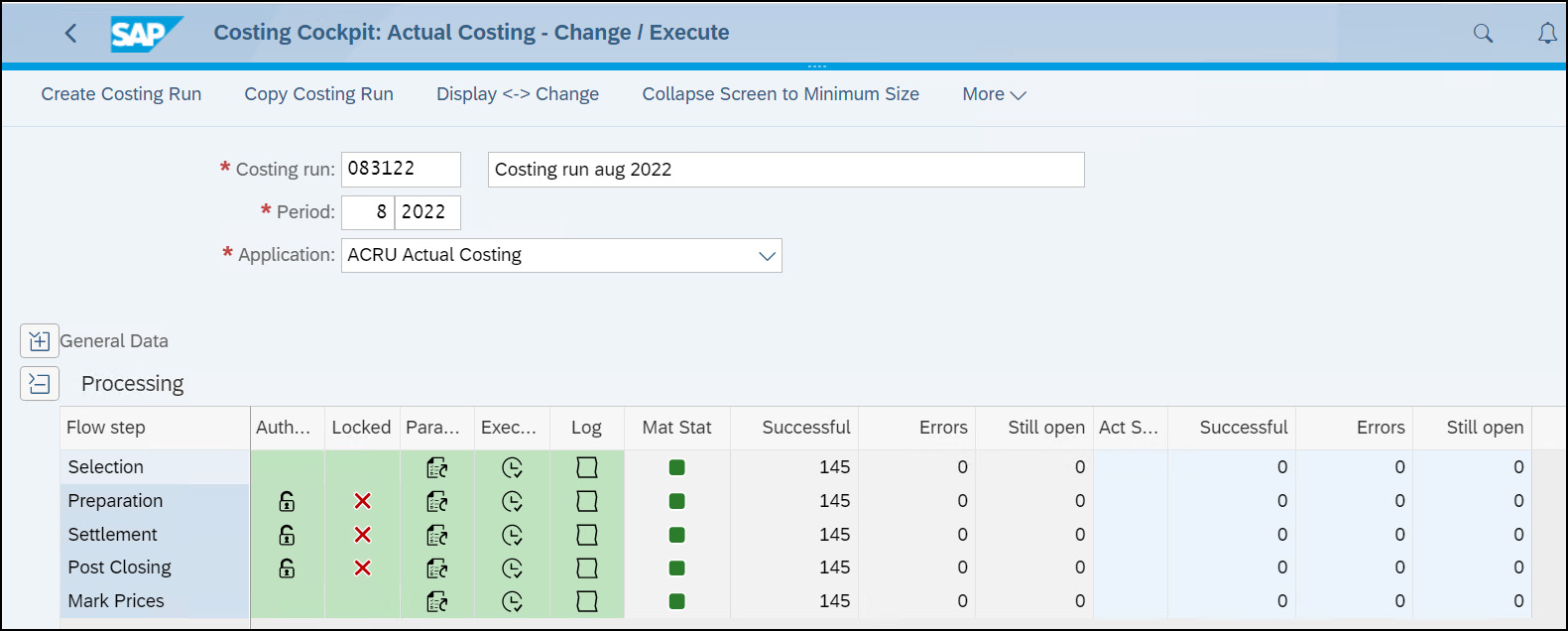 Online analytical processing (OLAP) analytics: In SAP Sales Cloud, these analytics allow advanced reporting and KPI text headline analysis.
Advanced real-time analysis: This analysis is possible in Microsoft Excel using the add-in available in SAP Sales Cloud.
Collaboration: Team members can collaborate around reports, KPIs, and insights because they are all working on the same source of data.
Integration: SAP Sales Cloud can be integrated with SAP BW to either expose data sources to SAP BW or embed SAP BW web reports for additional insights.
Embedded reporting: Focused reports can be embedded in sales object facets.
Work center-based and role-based assignments for report security: This ensures that reports can only be used by authorized individuals.
Report object administration: Administration can be performed on local and global report objects.
Export to Excel: Report object work lists can be exported to Excel.
Report migration: Report objects can be migrated between tenants (test and production).
Integration with SAP Analytics Cloud: The integration between SAP Sales Cloud and SAP Analytics Cloud allows you to view SAP Analytics Cloud reports in SAP Sales Cloud through mash-ups as live reports. You can also push data from SAP Sales Cloud to SAP Analytics Cloud through OData services for consolidated analytics.
Conclusion
As you can see, so much can be done when it comes to reporting with these SAP Sales Cloud features. For sales teams looking to make individual and corporate sales goals, this information is crucial to know. If you've been thinking about making the jump to SAP Customer Experience or have recently implemented the solution, hopefully this helps answer some questions about what you can do.
Editor's note: This post has been adapted from a section of the book SAP C/4HANA: An Introduction by Sanjjeev K. Singh, Drew Messinger-Michaels, Sven Feurer, and Thomas Vetter.