In this blog post, I'll explain what SAP Cloud ALM is and how my E-Bite can help readers accelerate their cloud implementations. So let's get started!
Challenges For The Customer
SAP implementations–especially cloud implementations–demand a certain level of speed and vigor. The expectations from businesses are that they want to understand the offered functionality and ensure they still get their custom adjustments in the least possible time, with little cost. Simple, right?
The project leads are stuck in the middle, balancing the equations between business and IT, and still ensuring implementation is done quickly and flawlessly.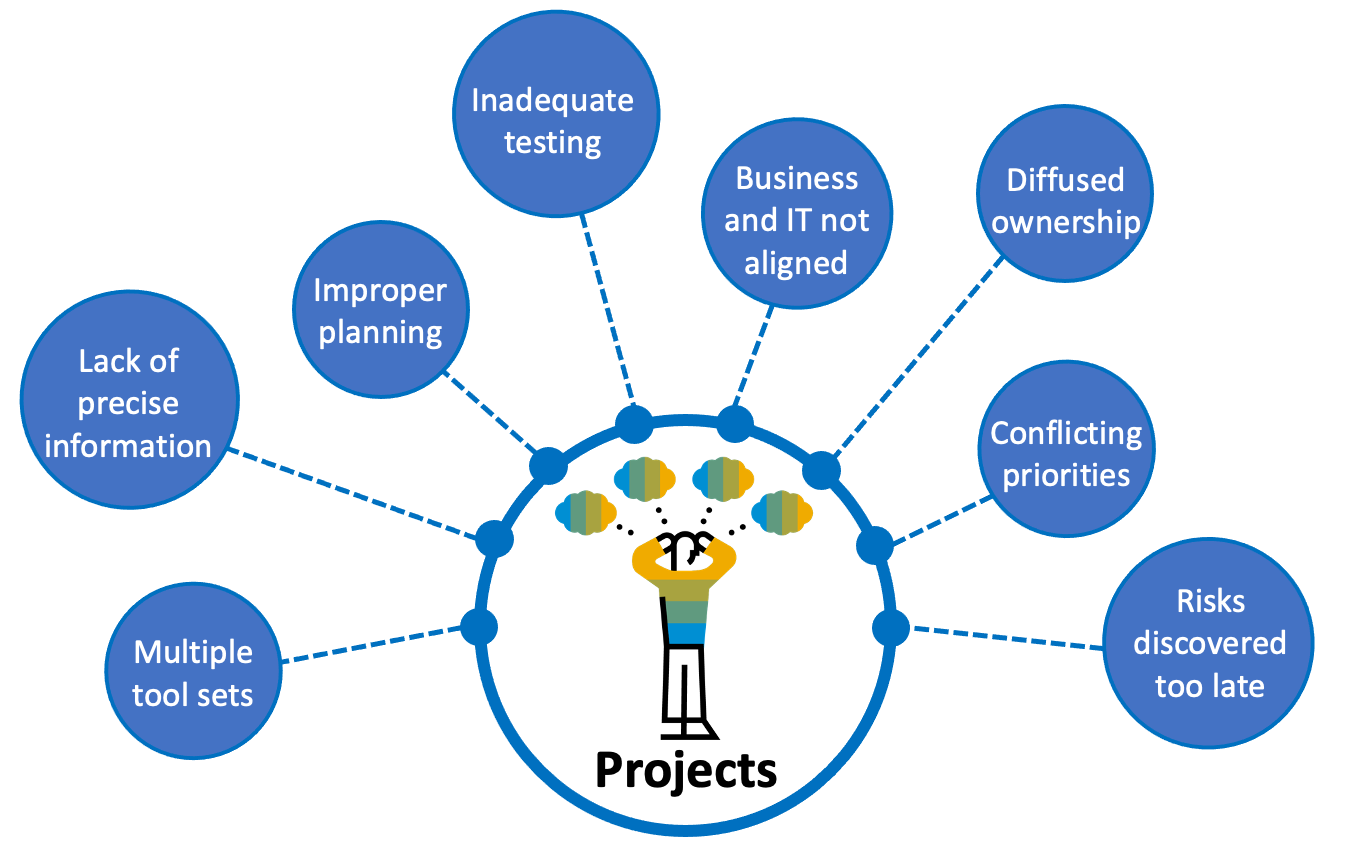 The program office deals with multiple parallel projects and wants to focus on the business problems and implementation, and not on setting up a tool or a process for requirement management, test management etc. The program office also wants a harmonious setup and consistent centralized reporting irrespective of how many vendors are involved.
The job is not over after the first implementation. You need to focus on multi-country rollouts and organizational change management that comes with any implementation.
Challenges For The Partner
Many of these SAP implementations are championed by partners. Since the functionality is changing with each upgrade, the baseline keeps shifting. Many of the enhancements requested by customers are offered as standard functionality in the next release.
Partners also want to differentiate themselves in the market by showing their expertise and bringing their own assets quickly to the customers. Partners want to retain their intellectual property and deliver value quickly. They also do not want to invest in building ALM tools but rather focus on building business extensions and perform configurations for customers.
The SAP Cloud ALM E-Bite
SAP Cloud ALM comes pre-loaded with guidance from SAP powered by content from the SAP Activate methodology, along with processes from the Enterprise Architecture Reference Library. It's already included in the Enterprise Support contract from SAP and hence requires no additional investment. It runs in the cloud without needing any complex configuration. You just need to use it. The product helps you not only in implementations, but also in your operations and service deliveries.
The Introducing SAP Cloud ALM for Implementations E-Bite I co-wrote focuses on the functionality required by projects when they are undergoing implementation. You'll understand how to set up a project, scope your business processes, and setup your deployment orchestration with continuous testing. You'll learn how easy it is to bring your own content and customize the product according to your working style.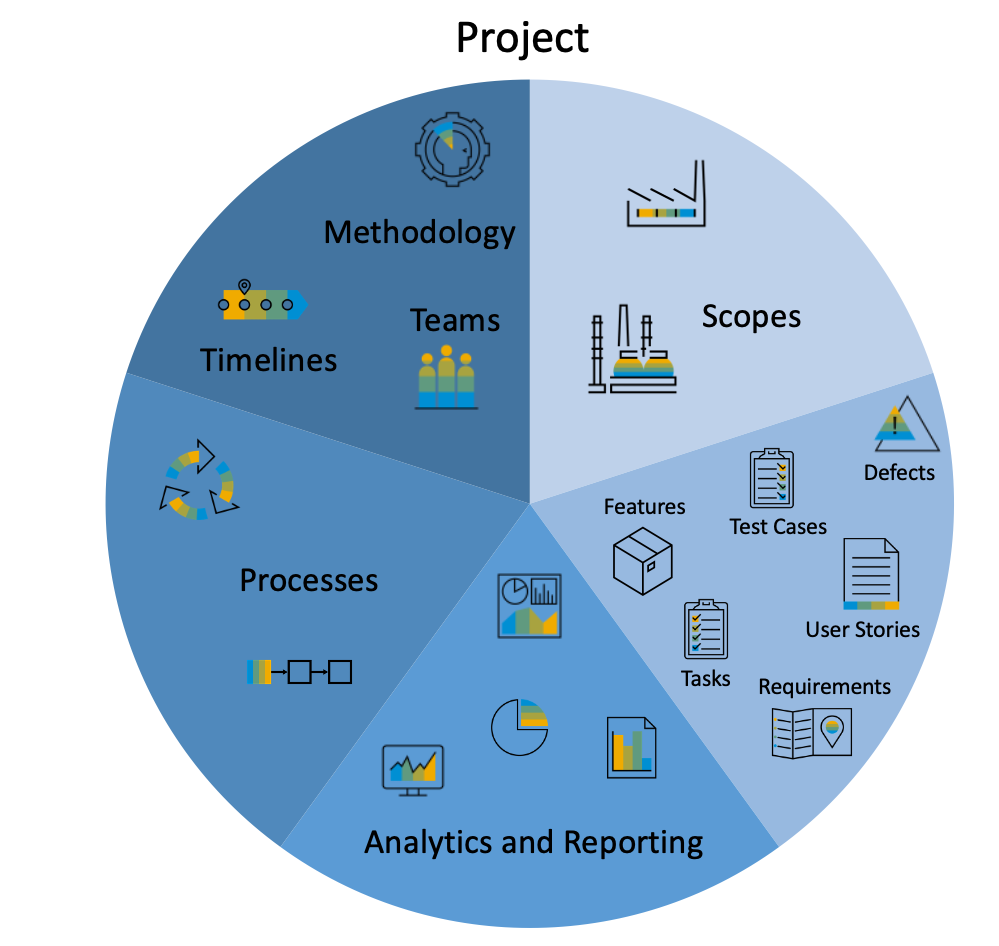 SAP Cloud ALM has been in the market for a couple of years and is on a very fast adoption curve. You get your own tenant and can start using it in minutes. The E-Bite provides functional coverage of SAP Cloud ALM for designing, building, testing, and deployment. It also offers details on numerous capabilities of how you can bring your own content and adjust the usage as per your needs.
This E-Bite will help you understand how you can transform your organization into process-based thinking, get rid of all offline reporting, and set up transparent, real-time reporting without any complex customization. You will also understand how can you slowly transform your organization from the predictive or waterfall approach to an iterative or agile one.
The use of analogies and examples hopefully makes for an easy and enjoyable learning experience. It also includes stories from actual customers, along with tips and tricks.
The E-Bite contains the foundation on which your project will stand and will always remain relevant, even when new functionality is developed. The book also provides many references and links so that your search cost to find information is minimized. So go ahead, give it a shot and we are happy to hear your feedback.