For SAP strategic sourcing solutions (formerly known as SAP Ariba Strategic Sourcing), a few BAdIs are available, which we'll discuss in this blog post.
Your custom requirements determine which ones you need to implement.
To implement these BAdIs, follow these steps:
Navigate to SPRO > SAP Reference IMG > Integration with Other SAP Components > SAP Ariba Cloud Integration Gateway > Ariba Strategic Sourcing Suite Integration > Business Add-ins (BAdIs), as shown in the figures below.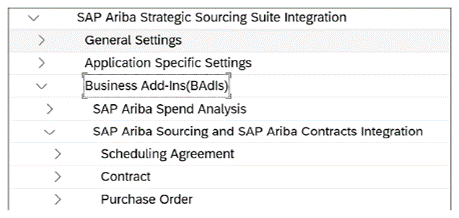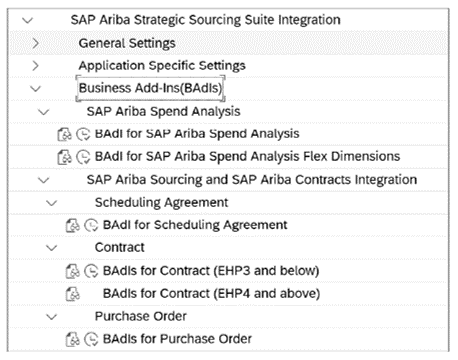 These BAdIs are explained in more detail in this table.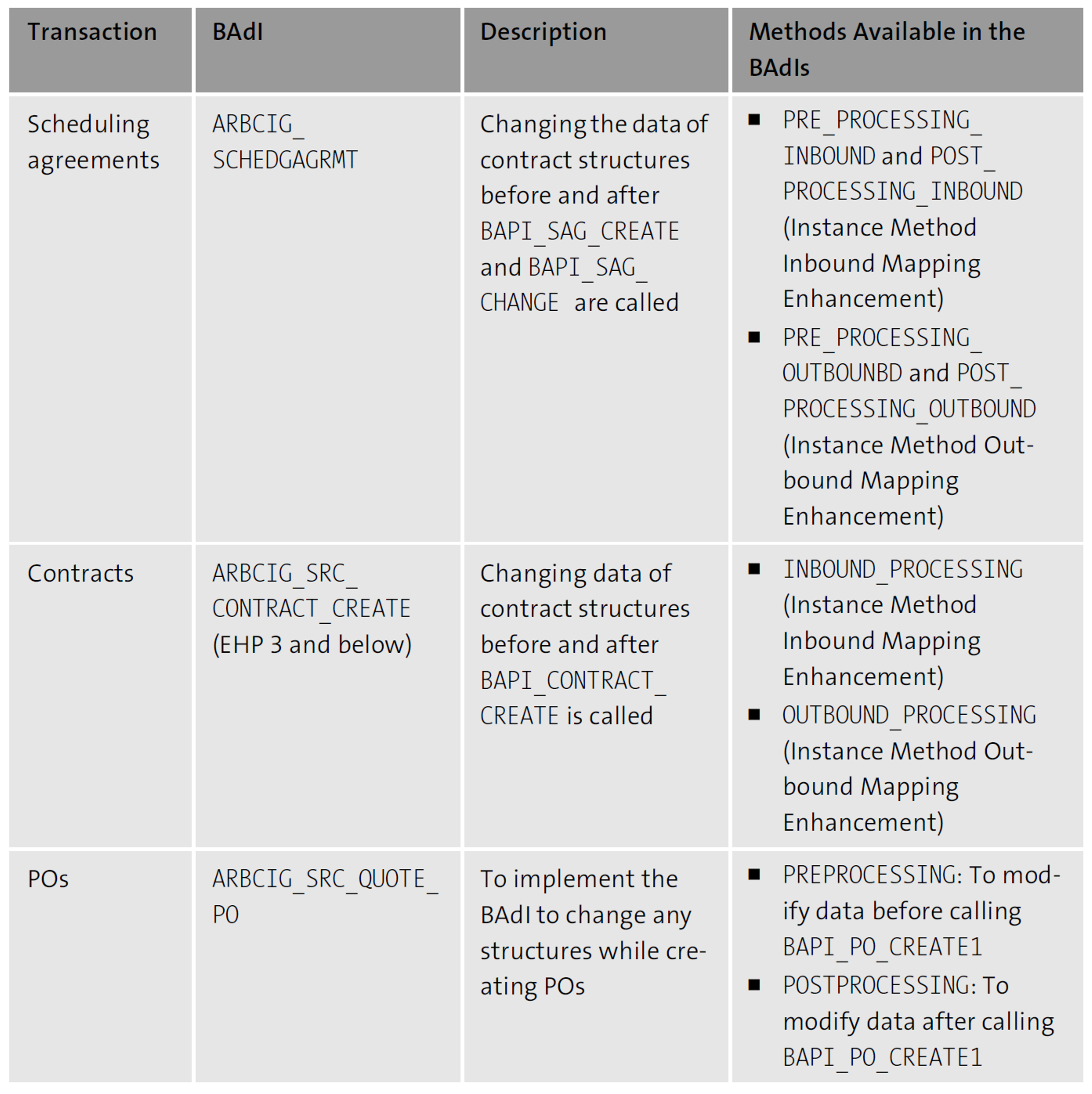 Editor's note: This post has been adapted from a section of the book Integrating SAP Ariba with SAP S/4HANA by Mohana Singh and Divya Srivastava.